A friend of mine once told me that if you have the luxury to live anywhere you want you should always choose a resort city. He himself, an avid skier chose to live in Vail Colorado, a famous ski resort city in the States. For me, after living in Hua Hin for many years I couldn't agree with him more.
Living in Hua Hin is like being on a continual holiday. There are constantly so many exciting things to do, always interesting places to go and new restaurants to try.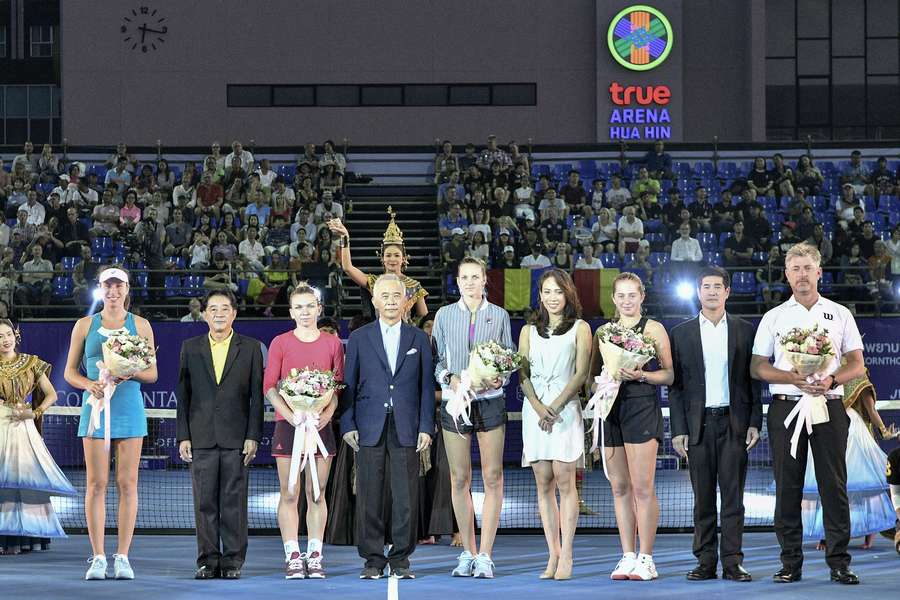 2017 ended with the Annual Hua Hin World Tennis Invitational held outdoors at True Arena Hua Hin. Thrilled ticket holders were treated to the opportunity to watch up close four of the top 10 Women's tennis players in the world compete in the two-day tournament. The players included (ranked at the time) World No 1 Simona Halep, Karolina Pliskova World number 4, Jelena Ostapenko, World No. 7 & Johanna Konta ranking 9th in the World. Simona Halep went on to win this year's French Open. True Arena hosts many tennis tournaments throughout the year, bringing in top talent and almost all of them are free to attend.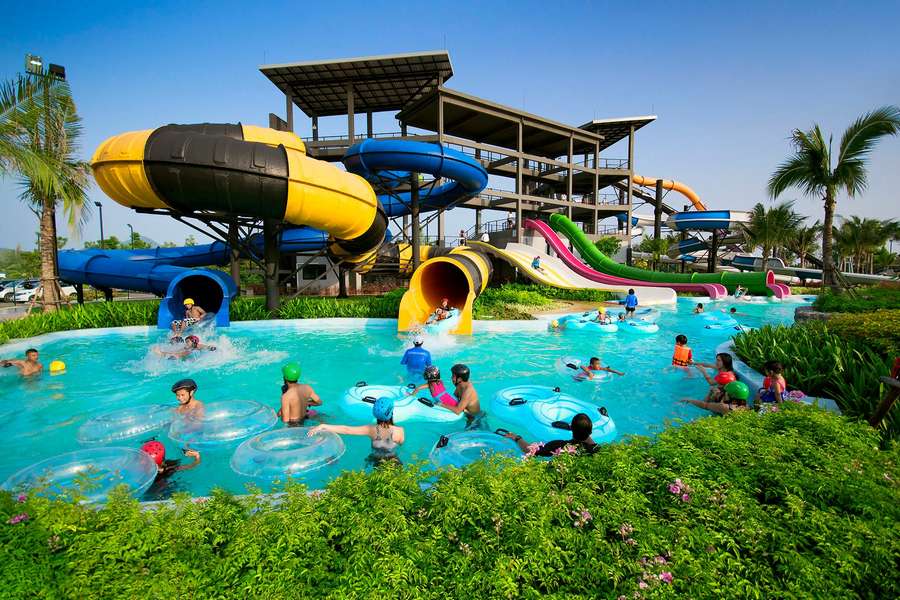 Living in a resort city there are many businesses that cater to tourists, to the benefit Hua Hin's residents. The billion-baht Vana Nava Water Jungle is a good case in point, but it's not our only water park, we also have Black Mountain and in Cha Am, the next city to the north you'll find the Santorini waterpark which is also a great shopping and entertainment venue. Additional water fun includes the many kite boarding schools where you can learn this exhilarating sport from trained experts, jet ski rental and banana boats.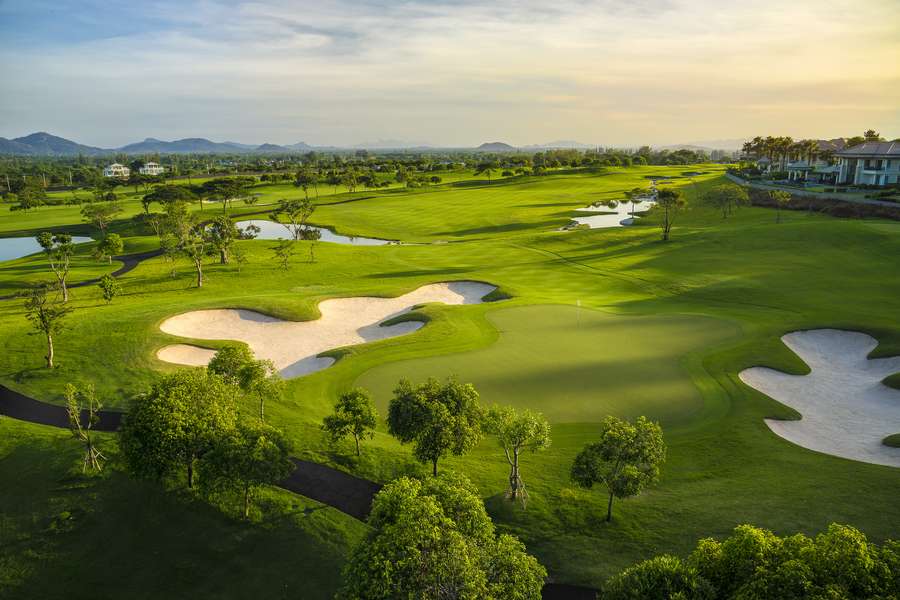 On land you have 10 great golf courses, Go Carts to race, elephants to ride, quad bikes to tour, horse's to gallop, fun runs, marathons and a gun range to test your shooting skill. If you are interested in getting off the beaten track to see the real Thailand while talking with locals and local expats about what life is really like in Thailand then you can join "The Hash". Every Saturday afternoon the Hash House Harriers get together for a 1 hour run and walk thru the Thai countryside.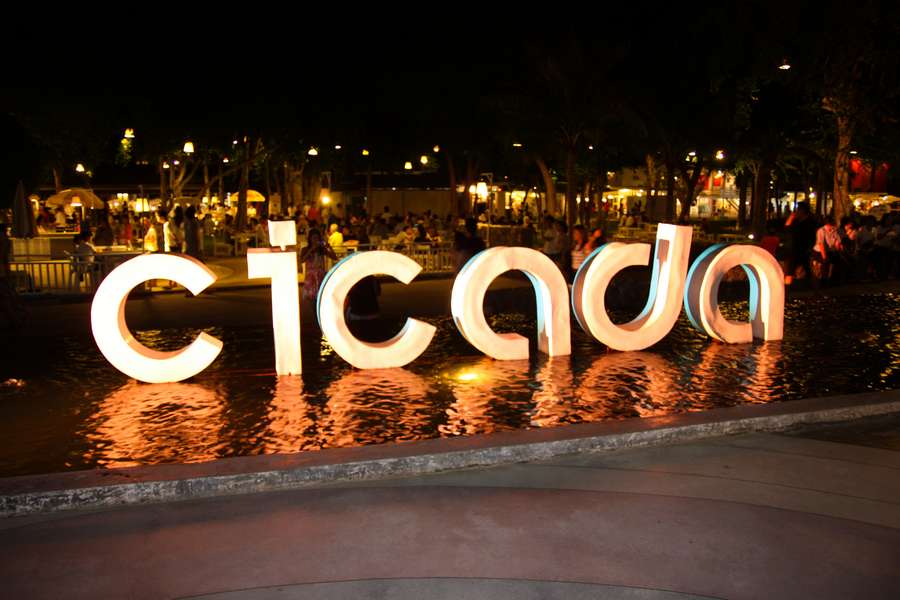 Additional fun things to do in Hua Hin include the Cicada Market open Friday, Saturday and Sunday. The Cicada Market was created as a medium of connection to artists, creators, designers, tourists, students and the community. At the center, there are two white buildings with raised floors that serve as a venue for art exhibitions, called Cicada Art Factory. Exhibitions feature young artists as well as those from further afield.
An amphitheater-style venue provides a form of entertainment designed to educate as well as to amuse visitors. Visitors can enjoy edutainment activities performed by bands, dance troupes, or theater groups.
The food zone called Cicada Cuisine is where visitors can choose from a wide variety of local and international delights, such as grilled seafood, grilled pork satay, Pad Thai, Fried Mussels Thai Style, Chinese noodle, Korean B.B.Q, various forms of rice-based dishes, American and Italian pasta dishes, and variety of desserts. Also, many choices of drinks are served both alcoholic and non-alcoholic. Next door you'll find the Tamarind Market that is open Thursday thru Sunday. Both are immensely popular with tourists and locals alike.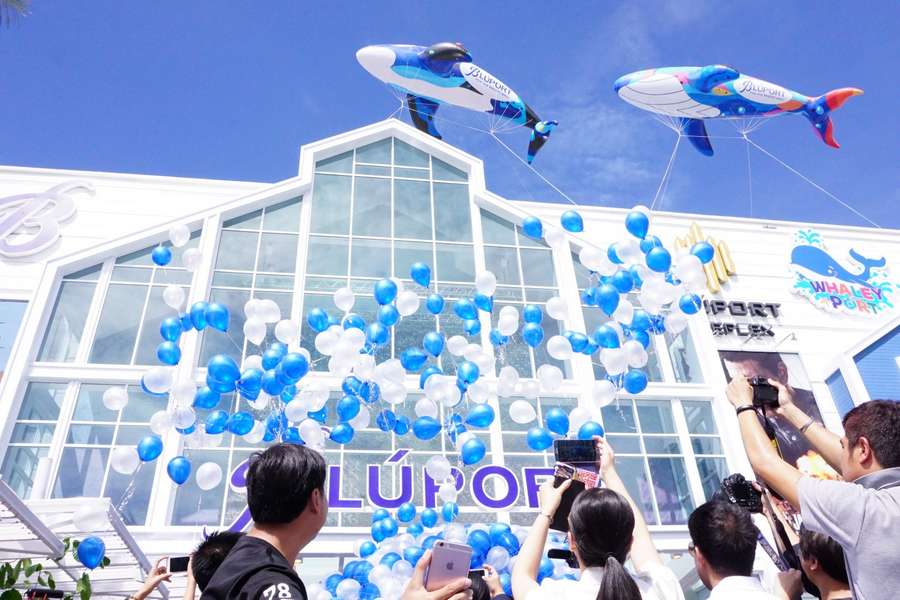 For shopping, Hua Hin is blessed with the BluPort Resort Shopping Mall. This 4 level, 5 billion baht shopping mall is on par with some of the best you'll find in Bangkok.
Seenspace in the North of Hua Hin is another great mixed use venue offering a beachfront location where you can shop, dine, drink and even swim in their beachfront swimming pool.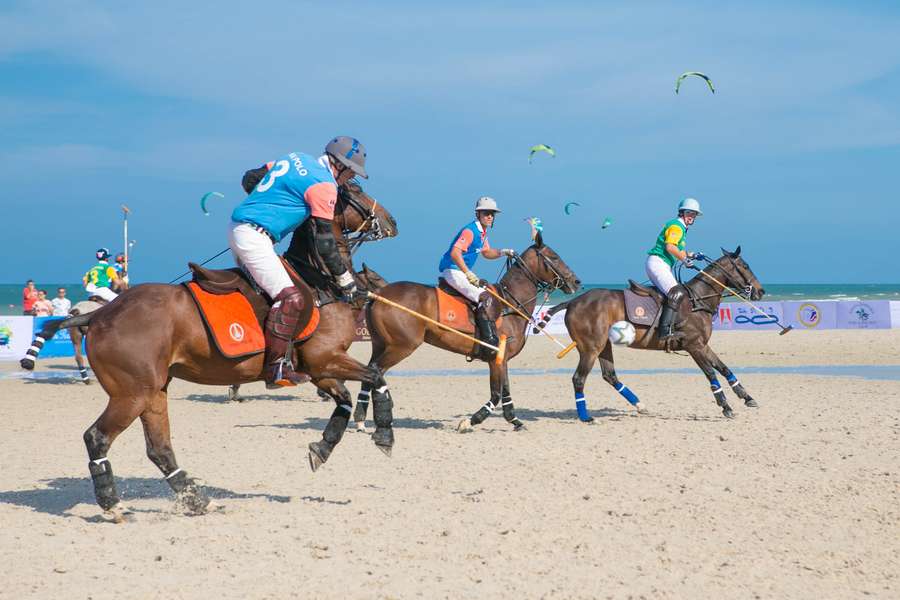 Annual events in Hua Hin include the Hua Hin International Kite Festival, our Golf Festival which runs from August thru September featuring deep discounts on green fees at all the great courses, Classic Car Shows, The Hua Hin Regatta, The Asian Beach Polo Championship held in front of the InterContinental Hua Hin Resort, the Hua Hin International Cricket Sixes, the Hua Hin Food Festival, Hua Hin Bike Week and much more.
When you are ready for a change of scenery you can always hop on the Hua Hin – Pattaya Ferry. In two hours you are in a different city with new restaurants, shops and plenty to see. Additionally, Air Asia now flies to Kuala Lumpur 4 days a week out of our with further destinations rumored. Hua Hin is a vibrant exciting city while at the same time retaining its laid-back beach lifestyle charm. Hua Hin, what's not to love…..