With Covid 19 shutting down international arrivals at Suvarnabhumi, Thailand's International Airport, you would think the Real Estate Market in Hua Hin would be taking a big hit. The reality, though, Hua Hin has seen an explosion of property buyers, with most coming from Bangkok. After spending several months in a Bangkok Condo during the Covid lockdown, there is a new wave of buyers seeing the benefits of having a holiday or a holiday/future retirement home in Thailand's Royal Beach Resort city.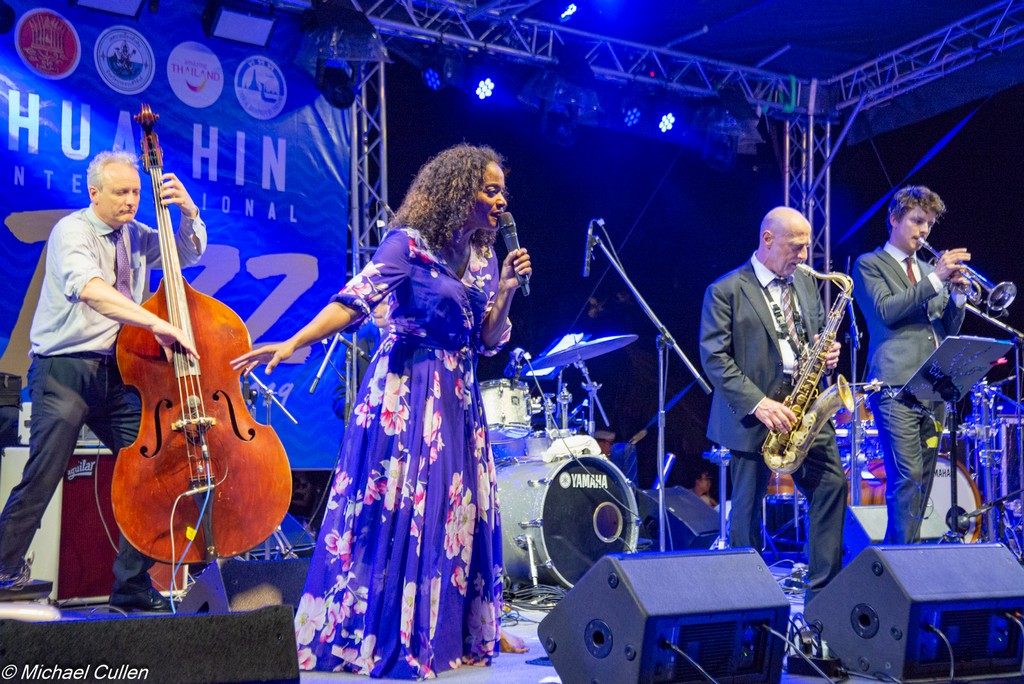 And why not? Living in Hua Hin is like being on a continual holiday. Granted, Covid has delayed or canceled the usual big events Hua Hin celebrates every year, like the Asian Beach Polo Classic in front of the InterContinental Hua Hin Resort, and the annual Hua Hin Jazz Festival. Still, they will return after we get on the other side of Covid 19. In the meantime, there are still so many exciting things to do, interesting places to go and new restaurants to try. And for Bangkok residents, Hua Hin is a quick couple of hour drive away.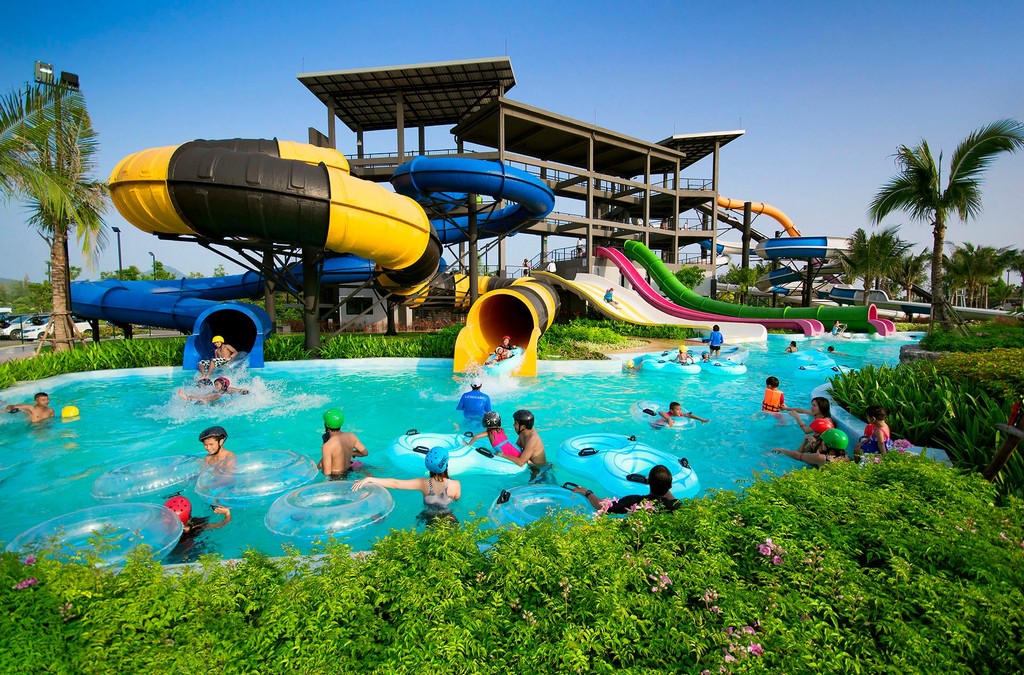 Living in a resort city, there are many businesses that cater to visitors, to the benefit of Hua Hin's residents. The billion-baht Vana Nava Water Jungle is a good case in point, but it's not our only water park, we also have the Black Mountain Water Park and Wakeboard Lake. Additional water fun includes the many kiteboarding schools where you can learn this exhilarating sport from trained experts, jet ski rental, and banana boats.
On land, you have ten excellent golf courses, Go Carts to race, elephants to ride, quad bikes to tour, horse's to gallop, fun runs, marathons, and a gun range to test your shooting skill.
Additional fun things to do in Hua Hin include the Cicada Market open Friday, Saturday, and Sunday. The Cicada Market was created as a medium of connection to artists, creators, designers, tourists, students, and the community. At the center, there are two white buildings with raised floors that serve as a venue for art exhibitions, called Cicada Art Factory. Exhibits feature young artists as well as those from further afield. An amphitheater-style venue provides a form of entertainment designed to educate as well as to amuse visitors. Visitors can enjoy entertainment performed by bands, dance troupes, or theater groups.
The food zone called Cicada Cuisine is where visitors can choose from a wide variety of local and international delights. Here you'll find grilled seafood, grilled pork satay, Pad Thai, Fried Mussels Thai Style, Chinese noodle, Korean B.B.Q, various forms of rice-based dishes, American and Italian pasta dishes, and variety of desserts. Also, many choices of drinks are served both alcoholic and non-alcoholic.
Just next door you'll find the Tamarind Food Market that is open Thursday thru Sunday. Tamarind has become as popular, if not more, than the Cicada Market for tourists and locals alike.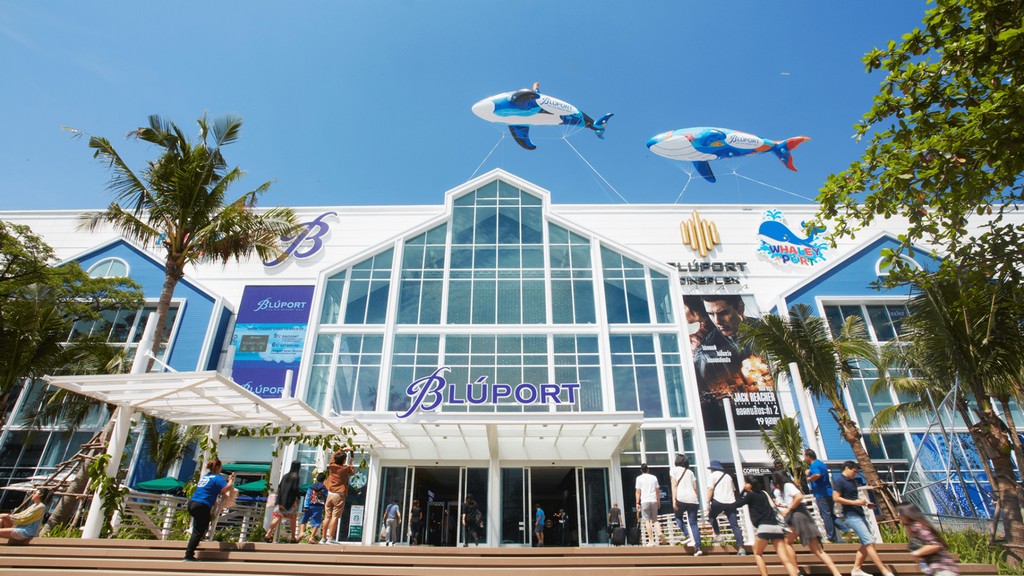 For shopping, Hua Hin is blessed with the BluPort Resort Shopping Mall. A partnership between Bangkok's Mall Group ( Em Quartier, The Emporium, Siam Paragon) and Proud Real Estate. This 5 billion baht shopping mall is on par with some of the best you'll find in Bangkok. Hua Hin's original shopping Mall, Market Village, also remains immensely popular and attracts big crowds.
Seenspace in the North of Hua Hin is another great mixed use venue offering a beachfront location where you can shop, dine, drink and even swim in their beachfront swimming pool.
Additional annual events in Hua Hin that will happen after Covid include the WTA Thailand Open Tennis Tournament, the Hua Hin International Kite Festival, our Golf Festival which runs from August thru September featuring deep discounts on green fees at all the great courses, Classic Car Shows, The Hua Hin Regatta, the Hua Hin International Cricket Sixes, the Hua Hin Food Festival, Hua Hin Bike Week and much more.
Again, after Covid, the Hua Hin – Pattaya Ferry will return with daily trips back and forth. In just two hours you are in a different city with new restaurants, shops, many golf courses, the Thailand Polo and Equestrian Club and plenty of big events like the annual International Fireworks Competition.
In August, Air Asia will start flying to Chiang Mai and Udon Thani out of our Hua Hin Airport and to Kuala Lumpur 4 days per week once international flights are allowed again.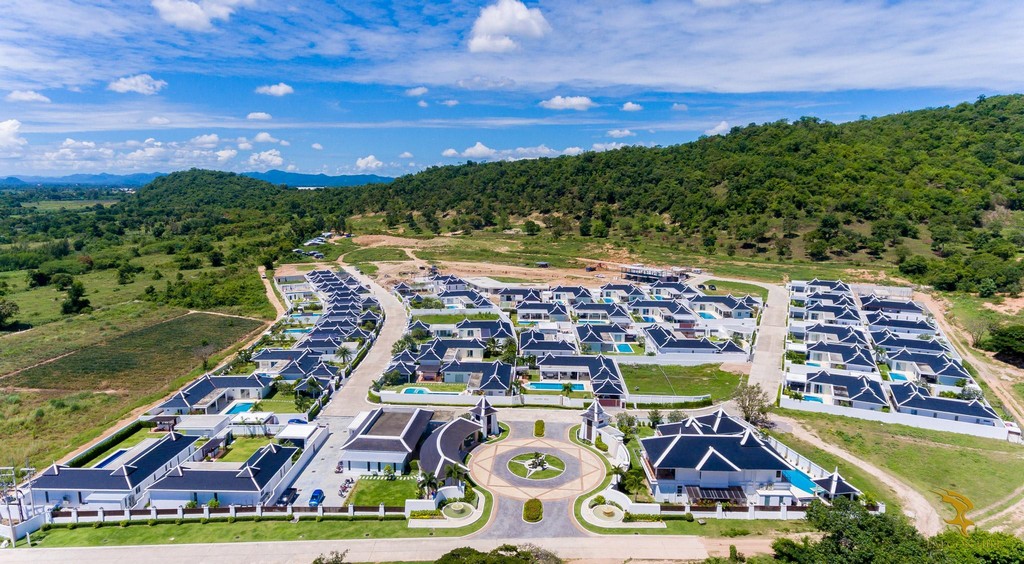 When it comes to buying a property in Hua Hin, there are plenty of housing developments to choose from that are built to western standards and in all price ranges. The same can be said for condominiums. Studio condos can be had for under 2 million all the way up to 111 million for a beachfront penthouse. The resale market is also quite active with houses and condominiums in all price ranges. In many housing developments, your monthly maintenance fee covers your pool cleaned twice a week, and your garden looked after multiple times a week. Many Hua Hin companies also offer this same service.
As a foreigner you can own the house and lease the land for up to 90 years with guaranteed renewals. A foreigner can also own a condominium as long as the majority of the units are owned by Thai's.
Hua Hin is a vibrant, exciting city while at the same time retaining its laid-back beach lifestyle charm and it truly benefits from its proximity to Thailand's capital, Bangkok.
About the Author
Russ Downing is Managing Director of HOT Hua Hin Property and has for 12 years headed up the Hua Hin judging team for the Thailand Property Awards, widely seen as the Academy Awards for the Thailand Property Sector. Russ's articles have been translated and re-printed in a large popular Chinese magazine and he has had 3 of his luxury listings chosen for the Wall Street Journal's "House of the Day" feature with near worldwide exposure in the WSJ's U.S., European and Asian editions as well as online.
For more information about living or buying in Hua Hin, or to view properties for sale, contact HOT Hua Hin Property at 084 387 5699 or info@hothuahin.com. To see their complete property catalog go to
www.hothuahinproperty.com.